£5 bonus with every Bonus card during the Lunchtime Live Casino games!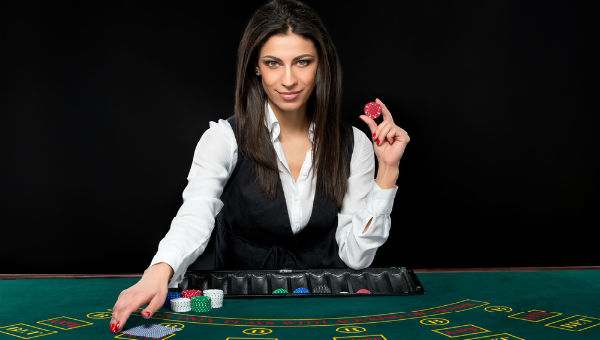 If you want to have a good rest during your lunch break getting additional Bonuses, then you are in the right place!
Play Grosvenor Blackjack at Grosvenor Live Casino tables from noon till 3 p.m. everyday since Monday till Thursday and get special bonuses!
Every time when bonus card is dealt to your hands you will receive £5 bonus!
There are unbelievable chances! Don't miss any!