Get up to €77 BONUS every time Live Roulette hits 7!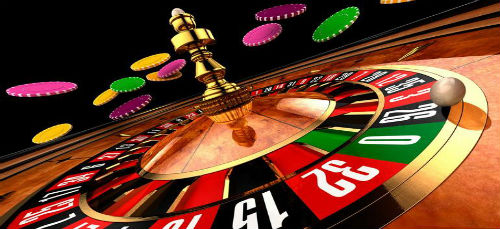 Play exclusive 777 Live Casino Roulette table at 777 Casino!
The rules are following:
no matter what number you bet on, you receive €7 Bonus each tine when the whell hits 7! If the wheel hits 7 two times in a row, the bonus increases to €77!!!
Bonus rules are valid between 7 – 9 pm GMT every day!